Brown Skin
Brown women are often ignored when it comes to skincare but it does not mean that we are any less beautiful.

People with brown skin comprise more than half of the total population of the earth and yet brown skin is the most under-served segment in the skincare space. From pigmentation to textural issues such as roughness and dehydration, brown skin doesn't get the love and attention it deserves.

Adarci was founded by a brown woman who has spent years studying how to enhance and improve the beauty of brown skin and the self-love of brown women. We know it works because our customers have been loving it for years.

Founded by a woman of colour, for women of colour.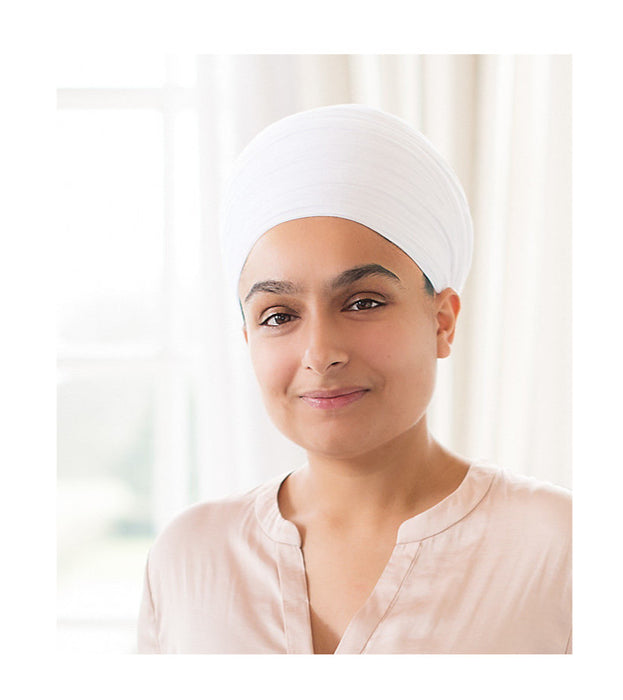 Bio-Regeneration Technology
™
Adarci skincare products are exclusively formulated with Bio-Regeneration Technology™ which leverages the power of plant nutrients to stimulate your skin's own natural ability to heal and regenerate.
Bio-Regeneration Technology™ consists of a blend of carefully selected bio-organic plant actives, micro-nutrients, trace minerals, vitamins and omegas which work together to protect, stabilise and nourish the skin, enabling natural healing and regeneration to flourish.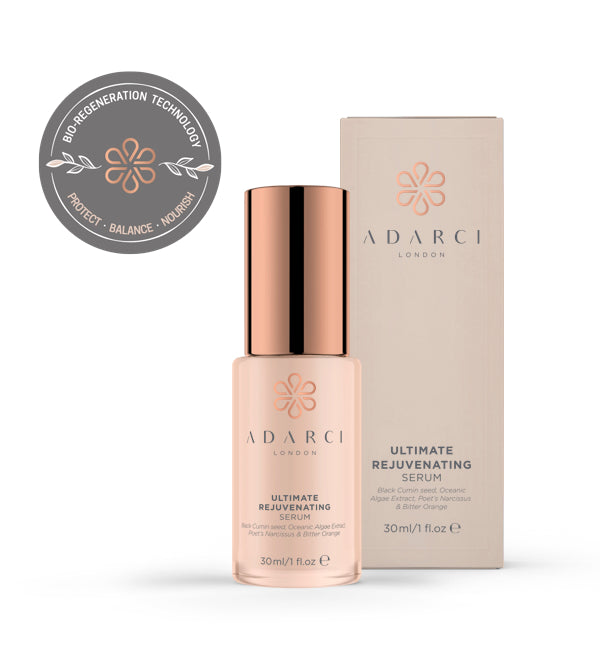 The Adarci Difference
Adarci is a new approach to skincare. We are led by our belief in the power of pure nature, which can be explored by both science and spirituality.
Adarci skincare elevates the skin's natural ability to regenerate by blending the science of skin nutrition with spiritual wellness. Combining both of these aspects of nature help to cultivate flawless skin.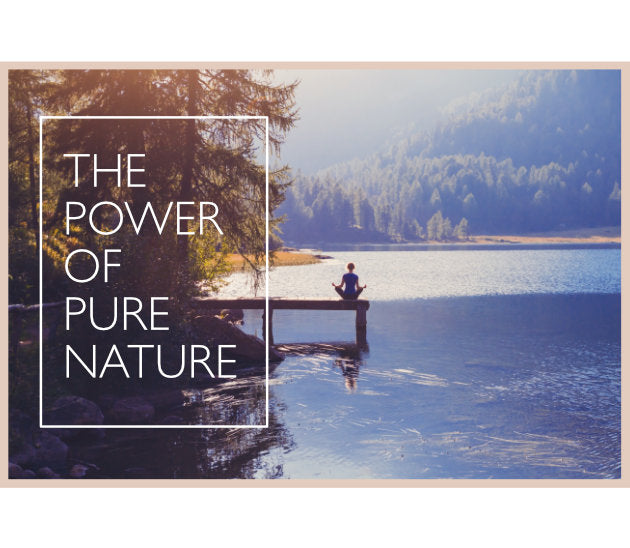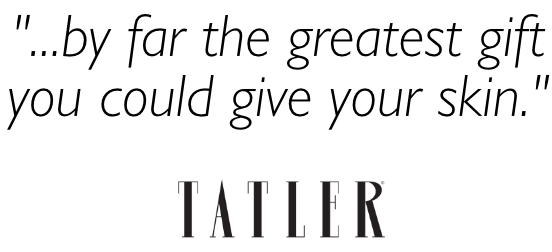 Love for Adarci
Hydrating and Firming
This has to be the lightest eye cream I have used. It is very hydrating and I feel an instant firmness! It's so hard to find an eye cream that actually works but the Awakening Eye Cream does everything I need an eye cream to do!
Gentle
This is an actual gentle exfoliator. I used to think an exfoliator had to be rough to be effective, this left my skin feeling clean, soft and hydrated.
Really works
My skin feels so clean, soft, smooth, looks visibly brighter and general tone is so much more even. This exfoliator along with the cleanser definitely helps prevent breakouts and calms hormonal skin. It's so effective but so gentle, I love it and use it daily.
Lovely Cleanser
I totally love this cleanser. I have had less breakouts since I have started using it, smells amazing! Added to my morning and evening skincare rituals.
Pigmentation problems
I have had issues with pigmentation as long as I can remember, especially with dark patches around my mouth and chin area. I have been using this serum now for a few month and I can see a huge difference, it has really evened out my skin tone. I am also using the cleanser and exfoliator, really happy with my new skincare regime.
Refreshing
How amazingly refreshing to have skincare made especially for my brown skin! I love this serum, my skin feels so soft. I have also noticed over the last week that my skin tone is a lot more even and sun spots are fading after using twice a day. Smell is enchanting!